Signature weight loss cure by Dr. Harry F. König
Using a unique, integrated combination of nutritional, physical and medical detoxification in the stunning location of the luxurious and innovative Black Forest medical retreat Villa Stéphanie. This is the magic behind THE KINGS WAY by Dr Harry F. König.
Based on the knowledge of modern University medicine, combined with the tradition of naturopathy and 25 years of experience of the respected Dr König – THE KINGS WAY is the ultimate weight loss and intense detoxification programme.
The intense combination of individual dieting, a personalised training programme and daily medical supervision with adapted treatments will create dramatic results.
This is a life-changing, results driven weight loss and detox programme with individual sustainability for your mind, body and soul.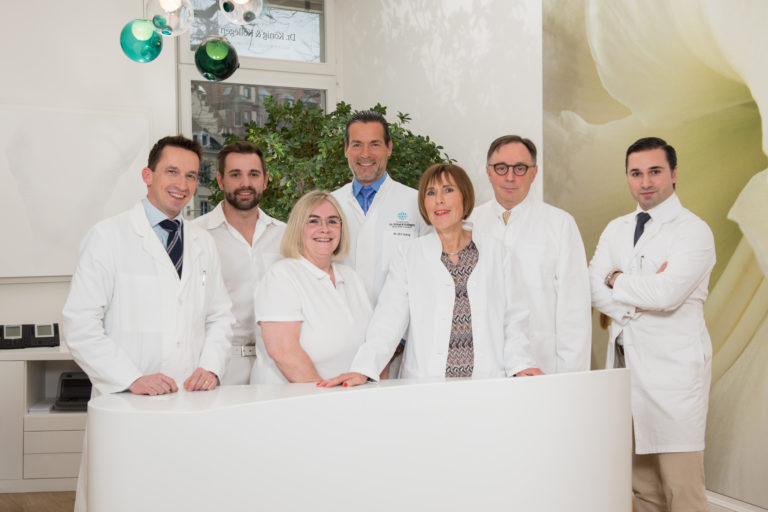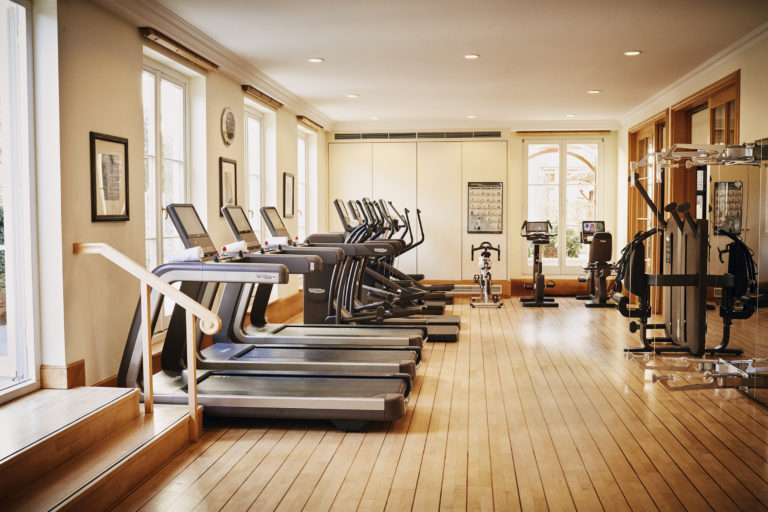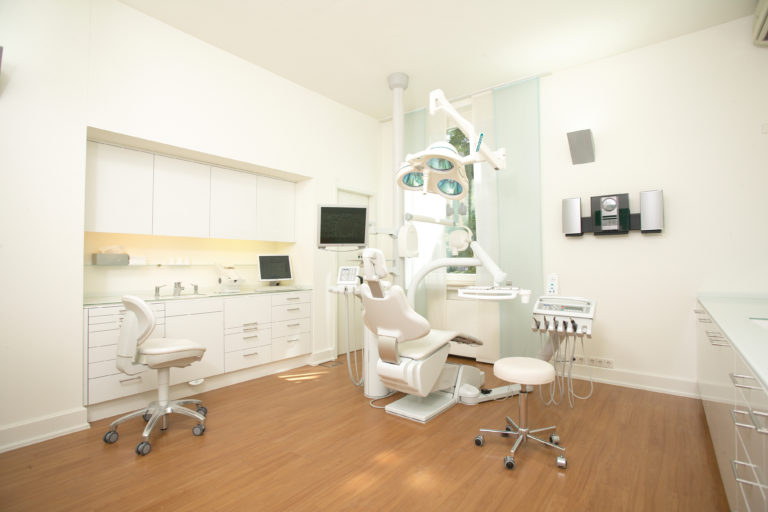 This offer includes
Medical

Comprehensive medical analysis and a detailed clinical examination at the beginning of your stay

Comprehensive laboratory analysis (blood count, organ function blood tests, metabolism, important vital substances, hormone screening)
Medical body analysis to measure your level of purification
Personalised medical therapy
Dietary consultation (medical)
Body impedance analysis

Physio therapeutic assessment
Dietary consultation with your nutritional coach
Personalised programme assessment
Hydro Colon Therapy
Vital infusion
Mineral infusion
Ozone therapy
Airnergy Oxygen Bar
Medical talks about "Soul detox" and "How to get a healthy lifestyle"

Detoxifying

Twice daily liver cleanse treatment
Meditation and relaxation
Daily herbal detox foot bath

Relaxation

Daily Detox treatments (up to 2 sessions per day – according to prescription)

Detox treatment
Detox body wraps
Detox Alkaline bath
Lymphatic drainage
Cupping treatment
Slimming treatments
Detox facial

Mindfulness talks about "How to relax" and "The right mindset"

Sportive

Twice daily lifestyle walks with gymnastics or Nordic walking
Daily Personal Training session (according to prescription)
Services
Total amount of treatments include: 91

Medical appointments: 24 (5 Hydro colon, 4 Detox infusions, 4 Ozon therapy, 9 oxygen airnergy bar)

Relaxation treatments: 24 (9 Detox body treatments, 5 Algae mud wrap, 4 Alkaline bath, 1 Facial, 3 Slimming treatments)

Detoxifying treatments: 18 (18 liver cleanse)

Sports: 25 (9 Lifestyle walk with gymnastics, 8 Nordic walk, 8 Personal training session)

Nutrition (full board): on the basis of teas, smoothies and soups. On the two last days vital cuisine.
Terms & Conditions
Subject to availability
The Kings Way, 9 days / 10 nights pogramme: 9,900 euros per person (excluding accommodation)
Start dates are every Monday (arrival Sunday) or Wednesday (arrival Tuesday)
Choose 10 nights in your preferred category in our Villa Stéphanie (arrival one day before programme starts)
Only valid in combination with The Kings Way

Stéphanie Classic double room (view on the patio, approx. 38m²) – from 4,100 euros
Stéphanie Superior double room (view on the park, approx. 42m²) – from 4,900 euros
Stéphanie Deluxe double room (view on the park, approx. 50m²) – from 5,300 euros
Stéphanie Deluxe Suite (view on the park, approx. 110m²) – from 20,000 euros
"THE KINGS WAY"