Experience impressive nature and meet all its diversity. Discover the black forest in its pristine uniqueness and its friendly and openhearted people.
Explore a magical land full of cultural traditions in the heart of Europe. The picturesque mountain range in the southwest of Germany called the Black Forest stretches from the spa town Baden-Baden to the Swiss border and from the Rhine river almost to Lake Constance. It is the home of the cuckoo clock, remarkable half-timber houses, quaint villages, rivers and ruined castles. A fertile region, which is kindly inviting you to discover its diversity. Whether your are looking for silence and calm to escape your daily stress, cultural highlights, culinary delights or breathtaking activities.
Enjoy a handpicked portfolio of one-of-a-kind
Black Forest Experiences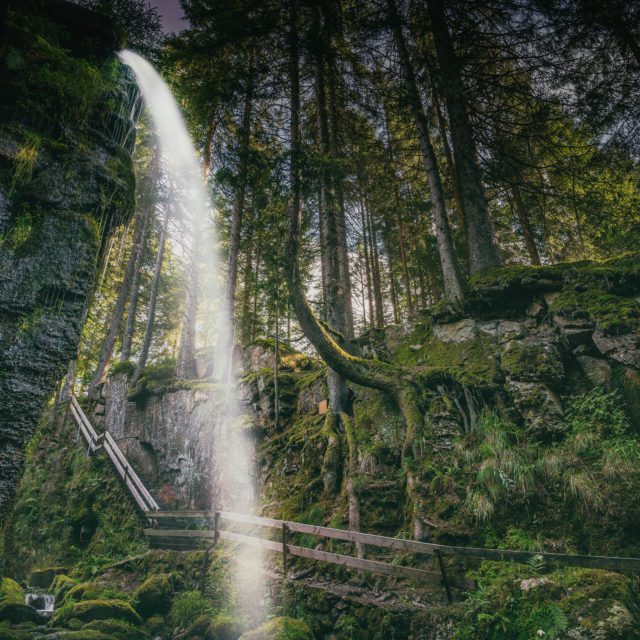 Relieving Nature & Culture
BlackForest Highlands
Family Moments
Europa-Park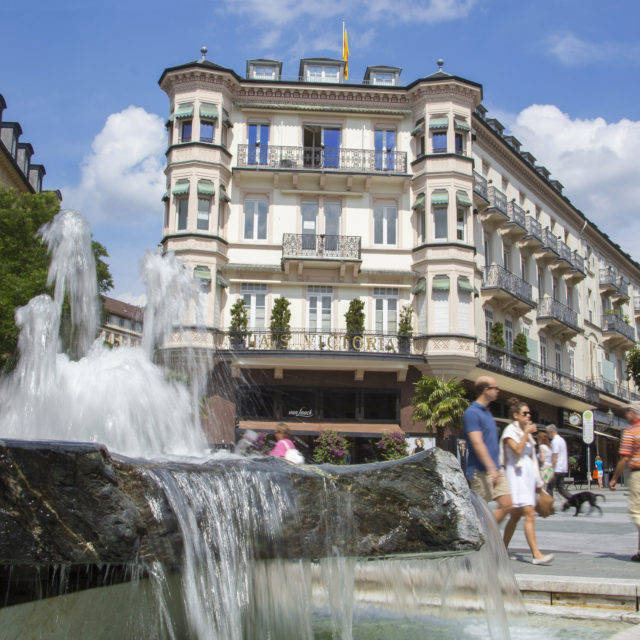 The good-good life
Baden-Baden
Take a deep Breath
Lean Back and immerse yourself in a beautiful trip through the Black Forest
Germany | Swiss | France
The Border Triangle
Germany is often been used as starting point for trips through Europe. Reasons for this are the excellent German infrastructure and many flight connections from Germany to other European countries. Especially combined trips to Switzerland and France are popular amongst traveler to Europe who are starting their journey in Germany.
This makes the Black Forest a perfect starting point for trips to Europe due to its location at the border triangle Germany, France and Switzerland.