Most people have no idea how good their body is designed to feel.
The new lifestyle hotel Roomers boasts over 130 spacious rooms and suites. Nestling between forest hills, the spa impresses not only with the unparalleled view, but also with a hamam, steam room, sauna, jacuzzi, a gym and a spacious spa terrace.
The spa team caters for your every wellness wish and adds the nishing touch to your perfect stay with incredible massages, body treatments, facials, manicures and pedicures.
Roomers offers various different wellness packages, like for instance the 'Roomers Signature', for those who seek an all-round carefree package rather than a single treatment.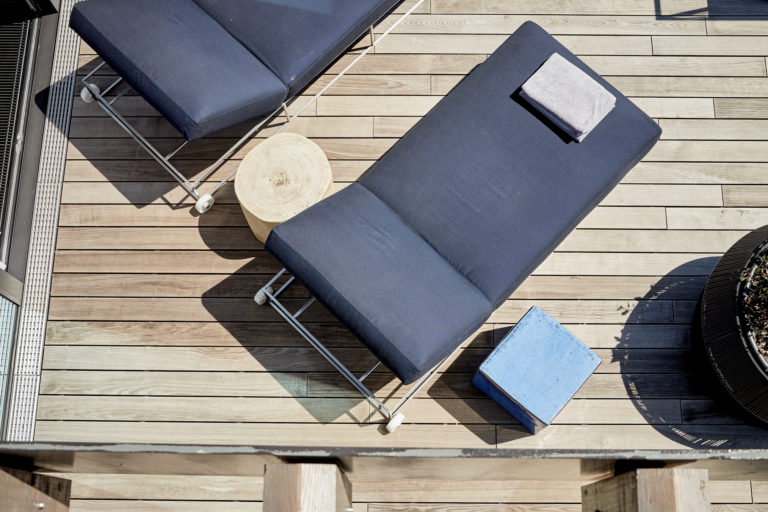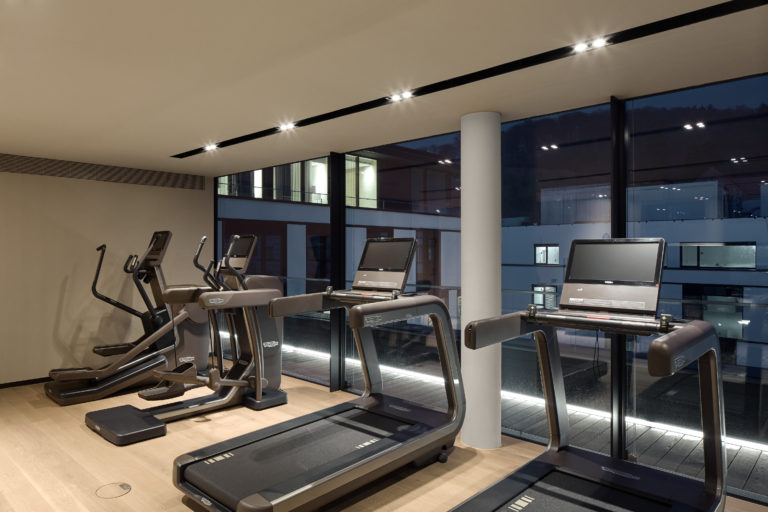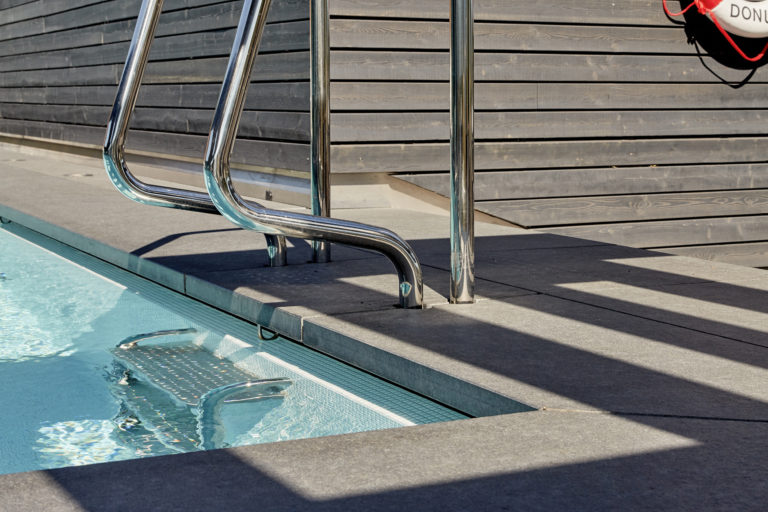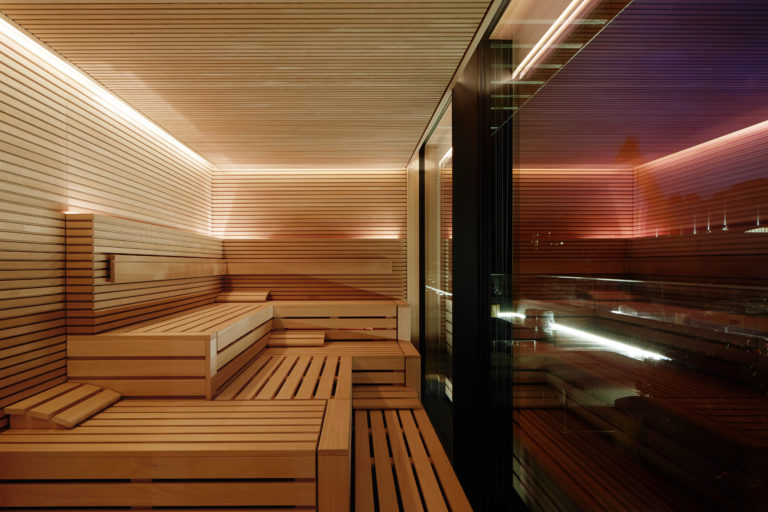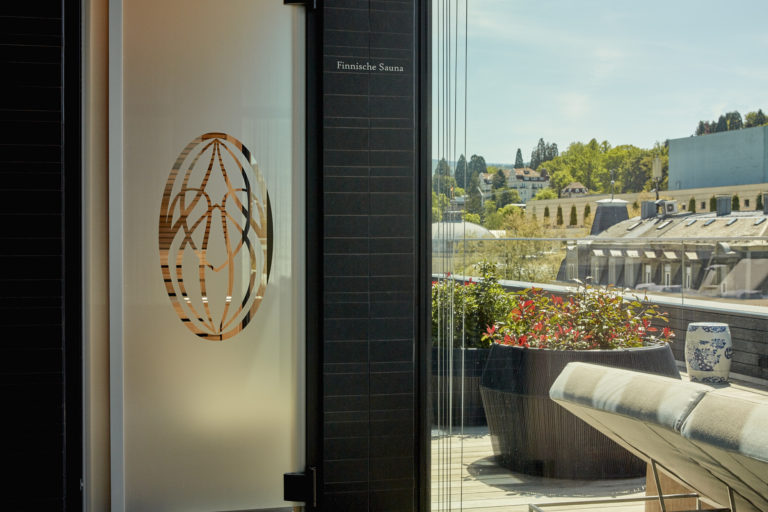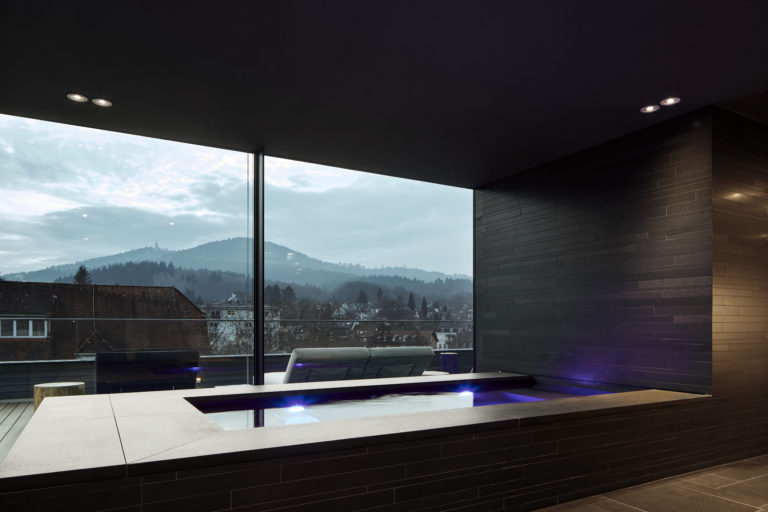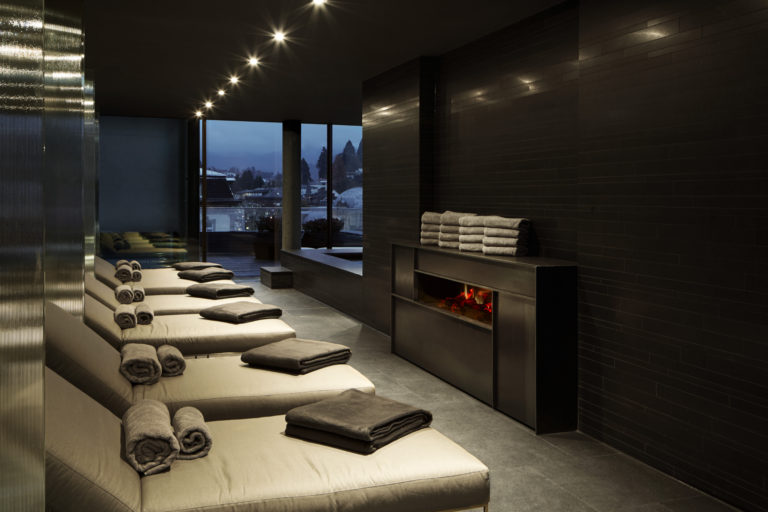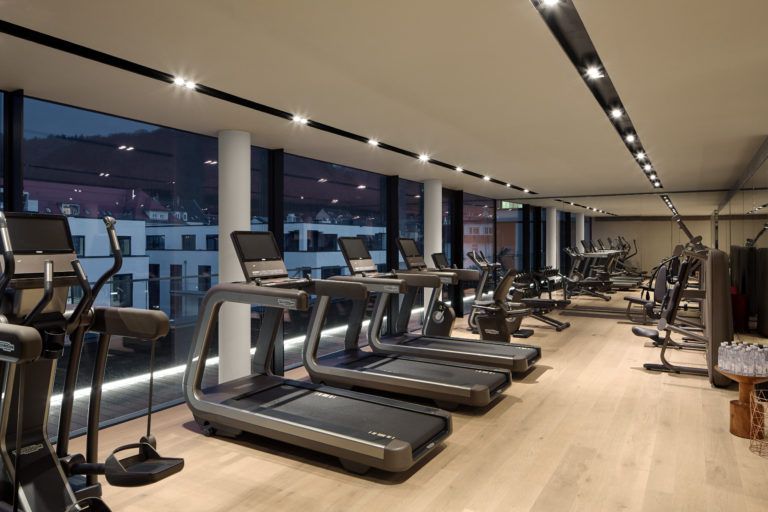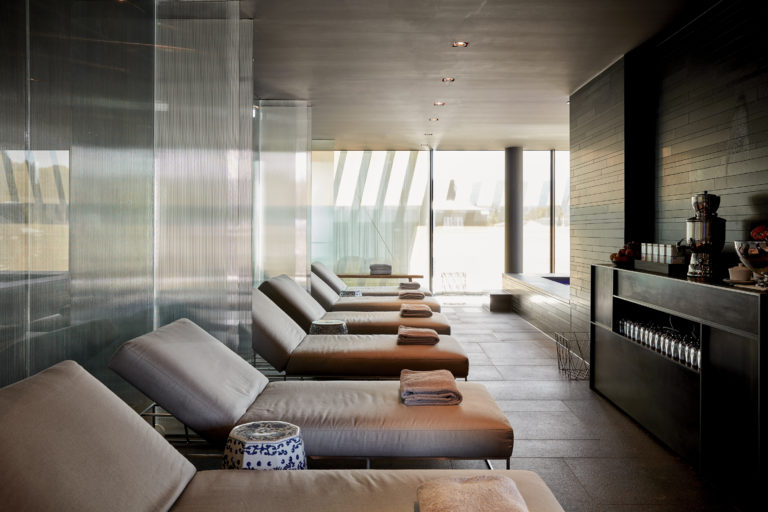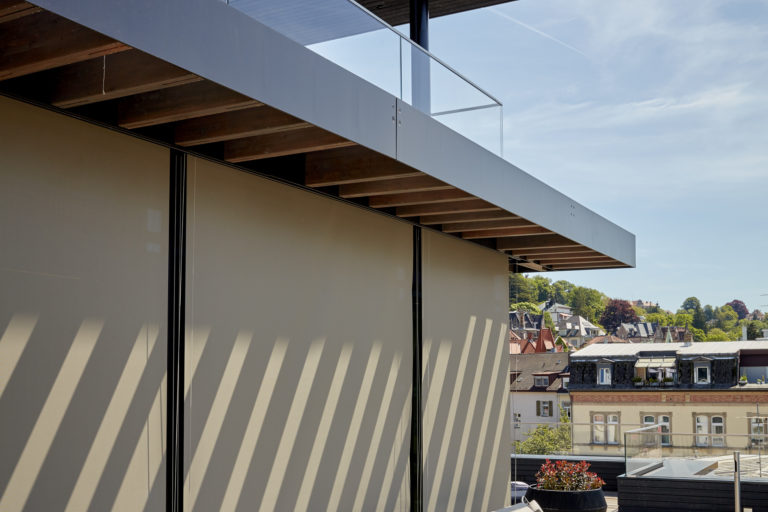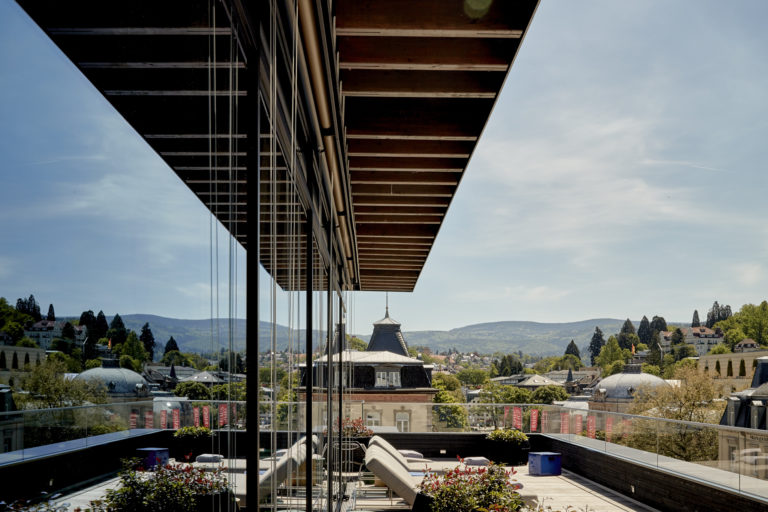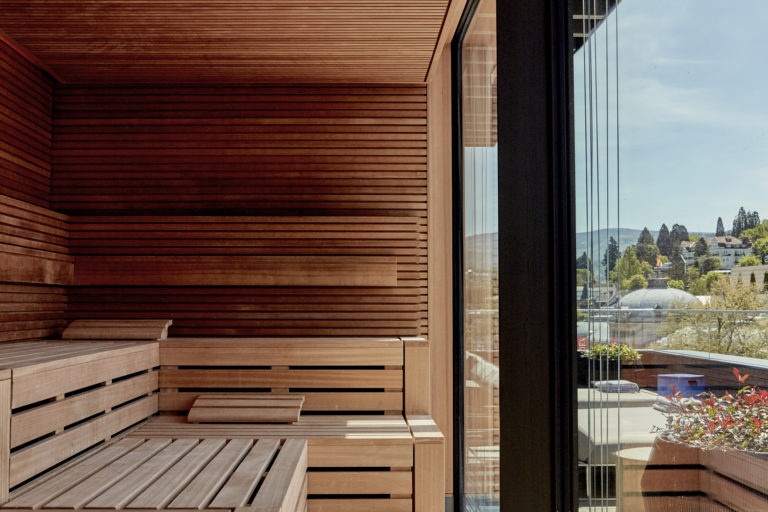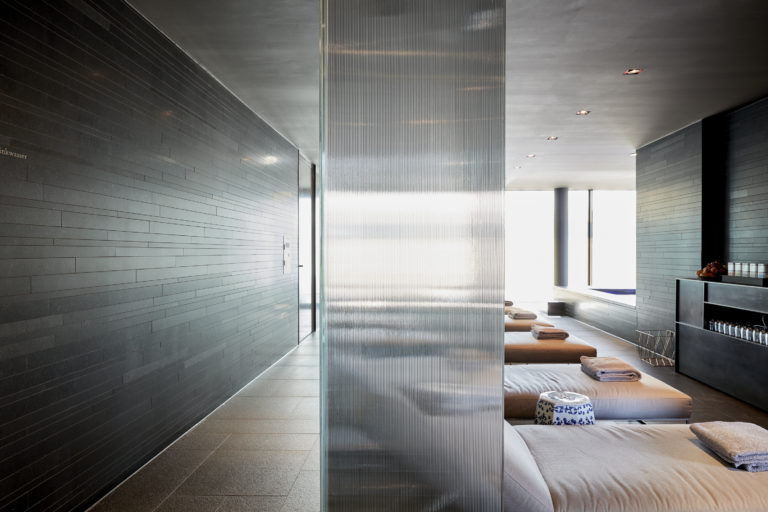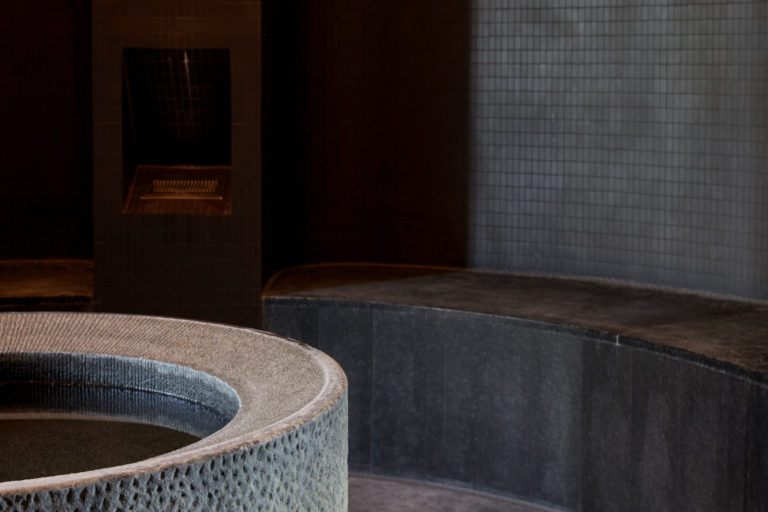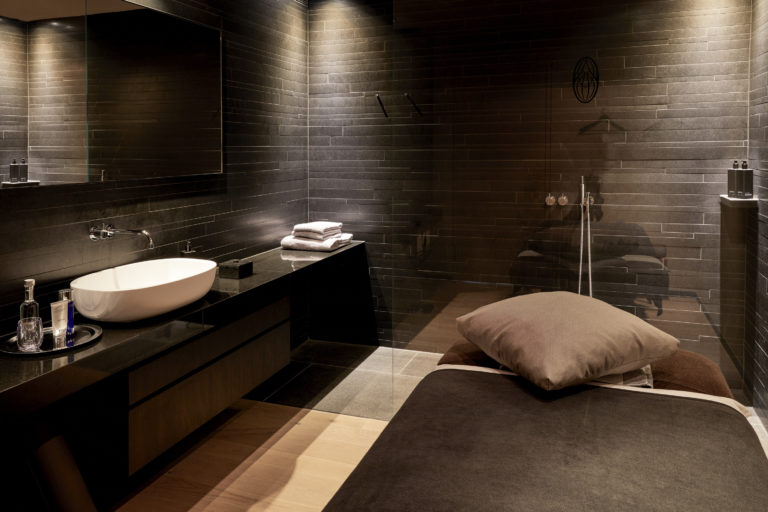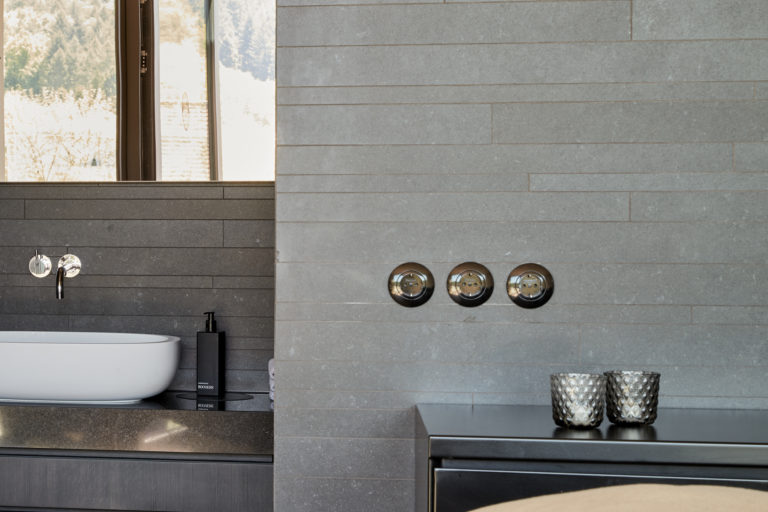 Work out, Feel good.
From climbing over jogging, race cycling, hiking or mountain biking, the multifaceted environment around Baden-Baden demands exploration in the discipline of your choice, making the Roomers Hotel in Baden-Baden the perfect base-camp for an active stay. Be active and have fun! And when time flows by, just return a second time..
The gym on the fourth floor provides a beautiful view to the Battert and its ruin of old caslte. Fitted with cardio and strengh equipment from Artis® by TECHNOGYM®.
Personal Trainer
Our sport experts will create an individual programme suited to your needs.
Running
Body and strength training
Weight loss
Back training
Medical training
Cardio training, boxing training
Health oriented training