Clinic for preventive care, rehabilitation and post-hospital convalescence/rehab
"Health is quality of life" – for well over 100 years Dr. Franz Dengler Clinic has made this philosophy its guiding principle. This is clearly reflected in the way the complex combines the expertise of a modern clinic with the ambience of a hotel. Guests and patients from all over the world have access to an expert medical team presiding over the clinic's speciality areas of orthopaedics, psychosomatic medicine and internal medicine/cardiology. Erected in 1890, the stylish building is in a quiet location within Baden-Baden's Kurpark, just a few minutes' walk from the city centre.
Images © Daniel Vieser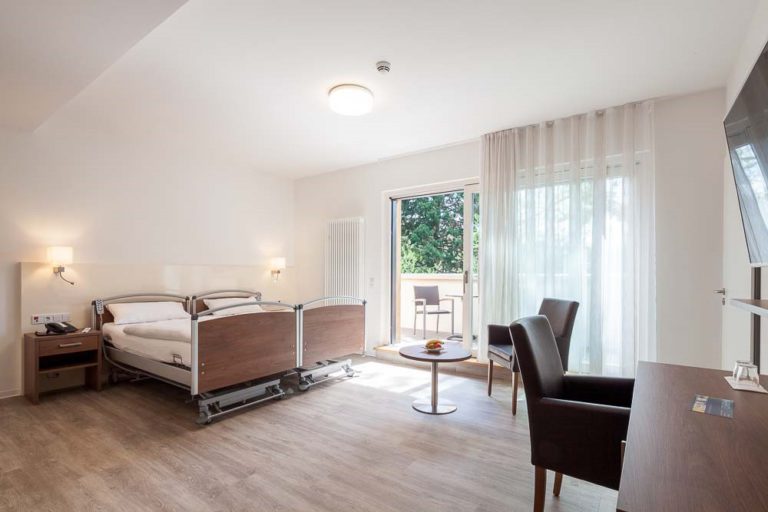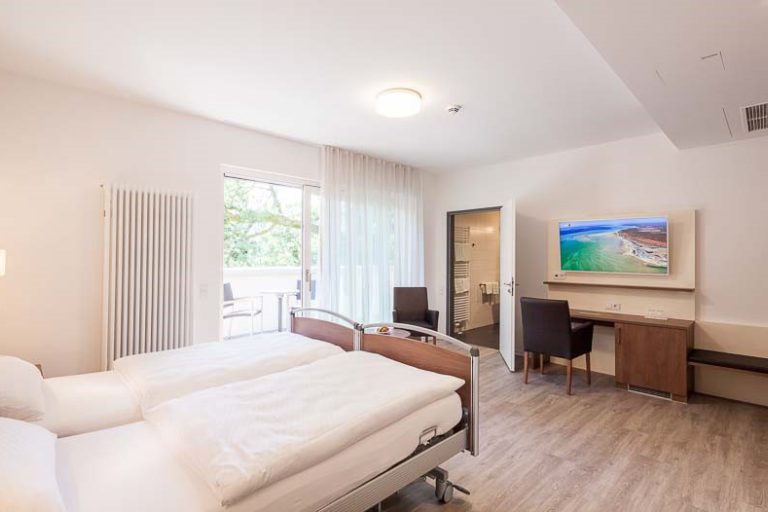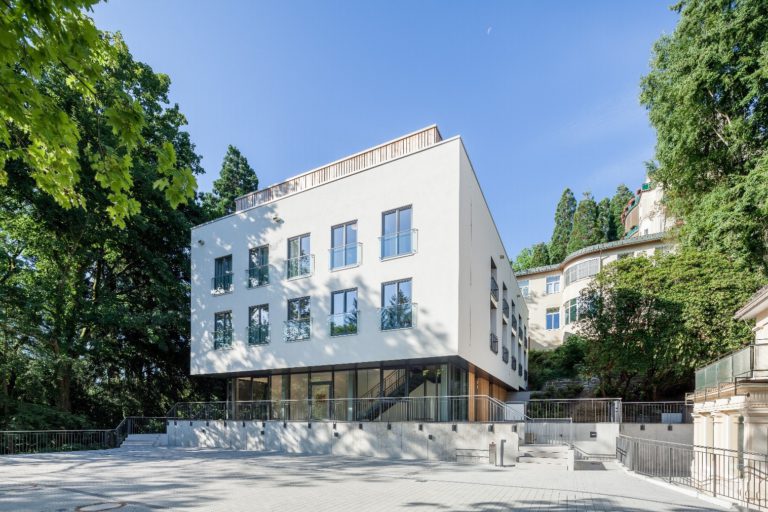 General Information & Indications
Doctors: 10 Therapists: 30
Single or double rooms with en suite shower or bath, WC, TV, telephone, internet connection and safe; some rooms with balcony or terrace.
Meals: menu of choice, including vegetarian and special diets; breakfast and dinner buffet.
Internal Medicine · Cardiology

Cardiovascular training, sports and exercise therapy, vascular training, balneo-physical therapy, electrotherapy, psychological individual and group therapy, relaxation therapy, autogenic training, health education and training, ergometer training, dietary consultation


Cardiovascular, circulatory and vascular system disorders, also post-surgery
Nutritional and metabolic diseases
Inflammatory rheumatic diseases
General internal diseases

Orthopaedic

Orthopaedic pain therapy, physio-, ergo-, exercise and balneo-physical therapy, acupuncture, ultrasound, foot reflexology, tai chi and qi gong, kinesio taping.


All musculoskeletal disorders
Chronic pain conditions
Inflammatory rheumatic and degenerative mutations
Treatment of accident and injury after-effects
Treatment following joint replacementsurgery and neurosurgical procedures of the spine
Specialised osteology clinic

Psychosomatic Medicine · Pain Therapy

Behavioural therapy, psychodynamic therapy, group and individual therapy, relaxation
therapy using progressive muscle relaxation (PMR), autogenic training and breathing
combined with healing meditation, pain and stress management, grief counselling, neurocognitive training, acupuncture.


Chronic pain syndromes with accompanying psychological factors
Secondary and concomitant diseases related to physical ailments
Adjustment disorders, depression, exhaustion, burnout
Anxiety disorders, trauma disorders
Stress-related illnesses
Preventive Care · Rehabilitation