The 45 hectar Mainau Island lies just off the shores of Lake Constance the far south-west of Germany, close to Switzerland and Austria. The over 150 year old Arboretum with giant sequoias welcomes you to relax and enjoy nature seasons. Around a million tulips, rhododendrons, scented roses, perennials and colourful dahlias bloom in the park and gardens. Palms and citrus plants lend a Mediterranean flair to the island in summer.
The Teutonic castle completed in 1746 and the castle church St. Marien are architectural highlights of the Baroque era and stand in close proximity to 15 metre tall palm trees. Not only nature and garden lovers and relaxation seekers come to the island but also many families. Children can play at inspiring adventure playgrounds.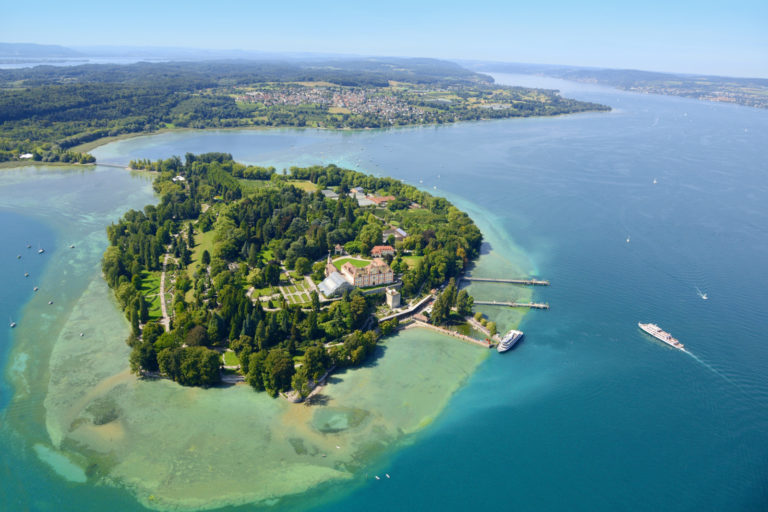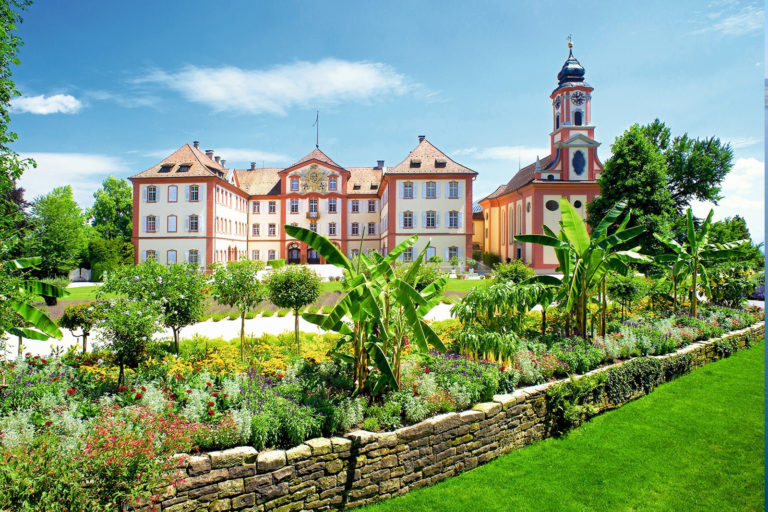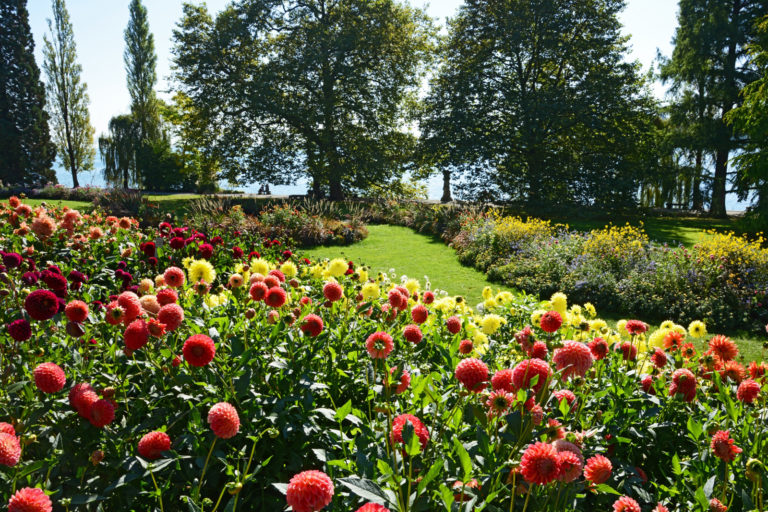 Farm & Petting Zoo
Goats, ponies, donkeys, alpacas, rabbits and chickens - the Mainau farm animals are looking forward to your visit. At the petting zoo, petting is expressly allowed!
Treasure Hunt
Discover the secrets of the island of Mainau with your children. Get a free treasure map in the flower year at the island entrance on the mainland or at the Mainau harbor and let's go. Successful good noses get a surprise in the archway building!